We offer a broad spectrum of telemedicine services that extend from telepharmacy to telehospitalist. Orbis telemedicine currently focuses on establishing SNF support by utilizing technology and giving physicians access to patients anywhere.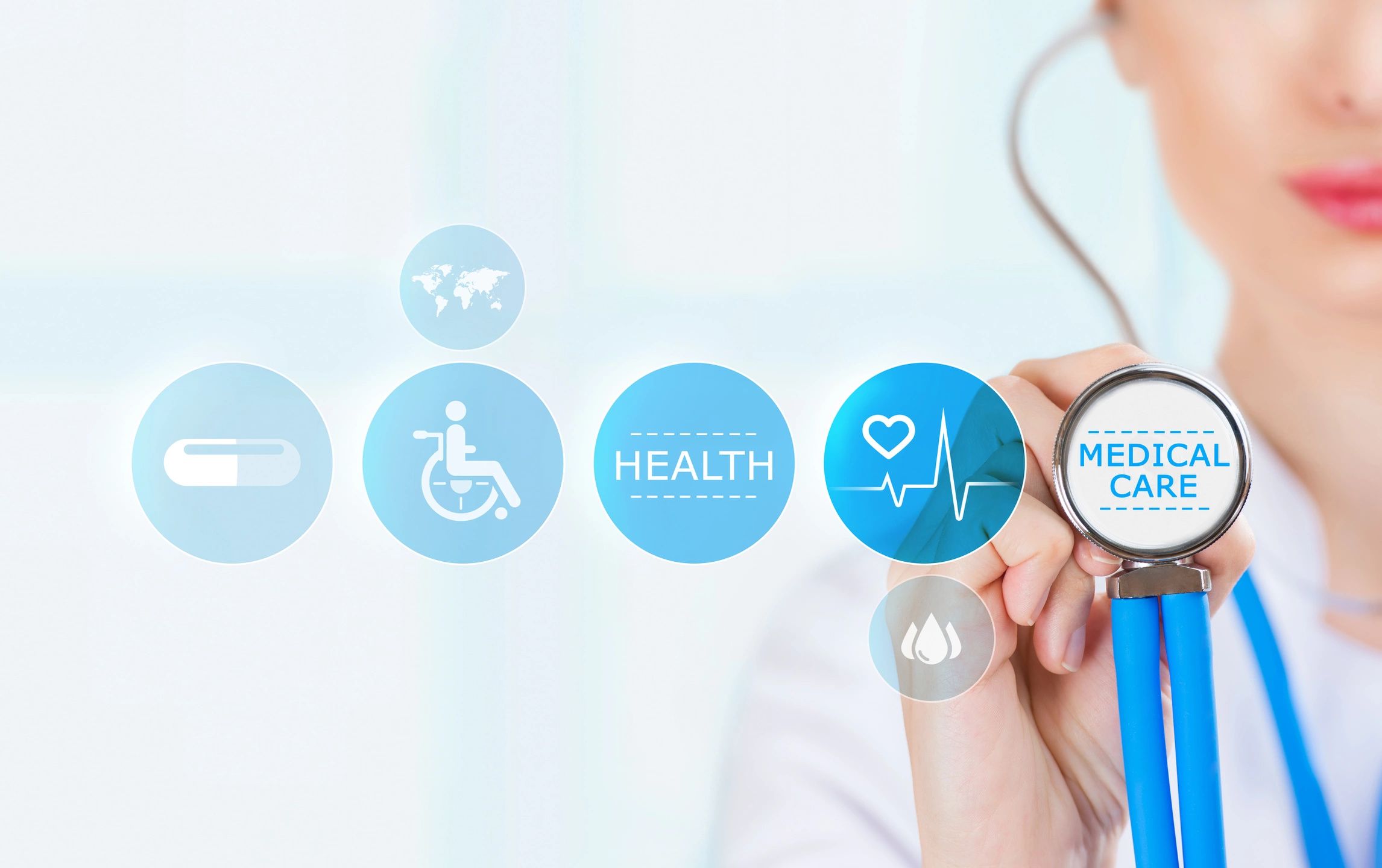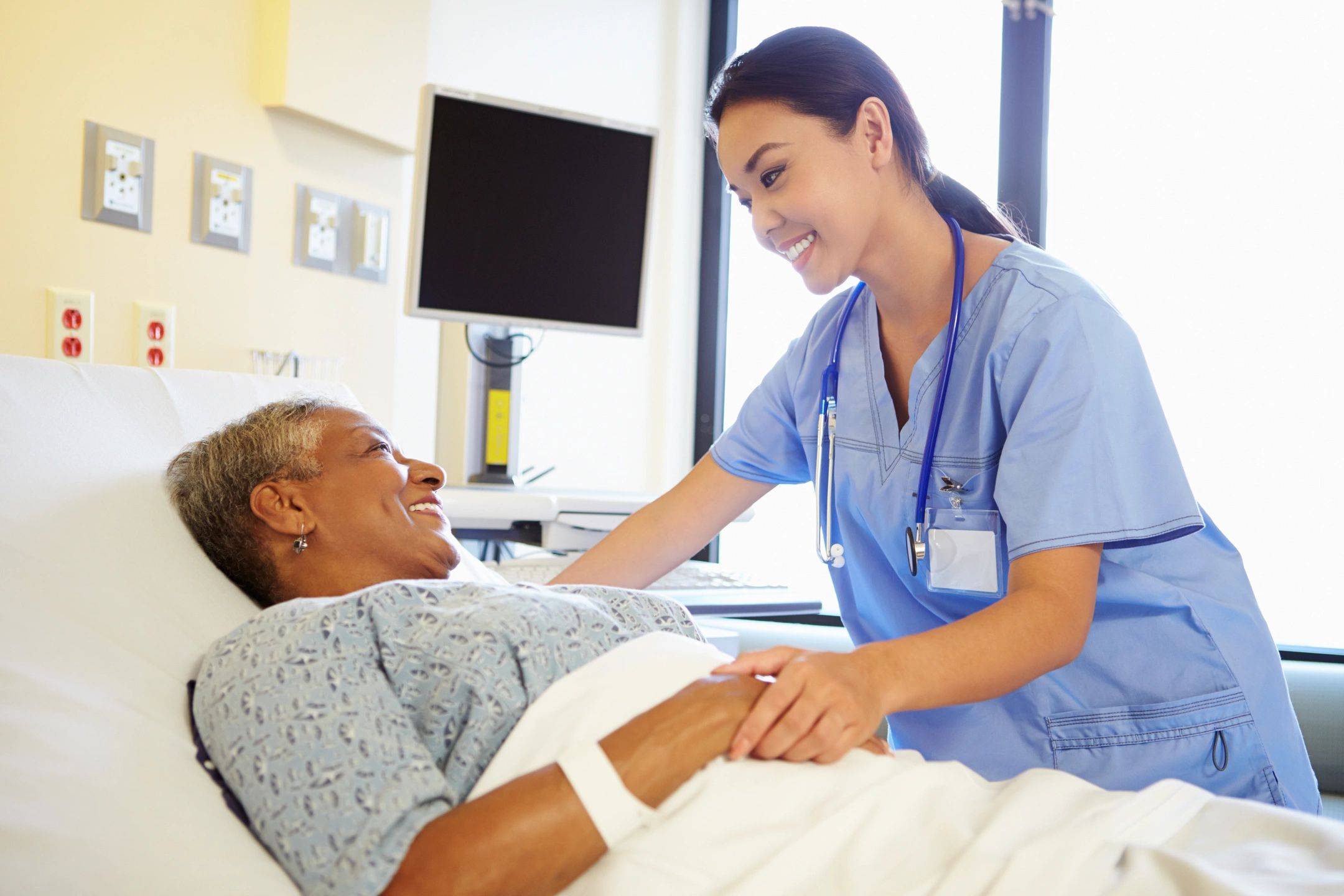 SNF Support
Full 24/7 telemedicine support for SNF's. Our friendly and compassionate staff of board certified physicians will help reduce costs by decreasing readmission rates, as well as provide nursing support, and answering any medical related questions.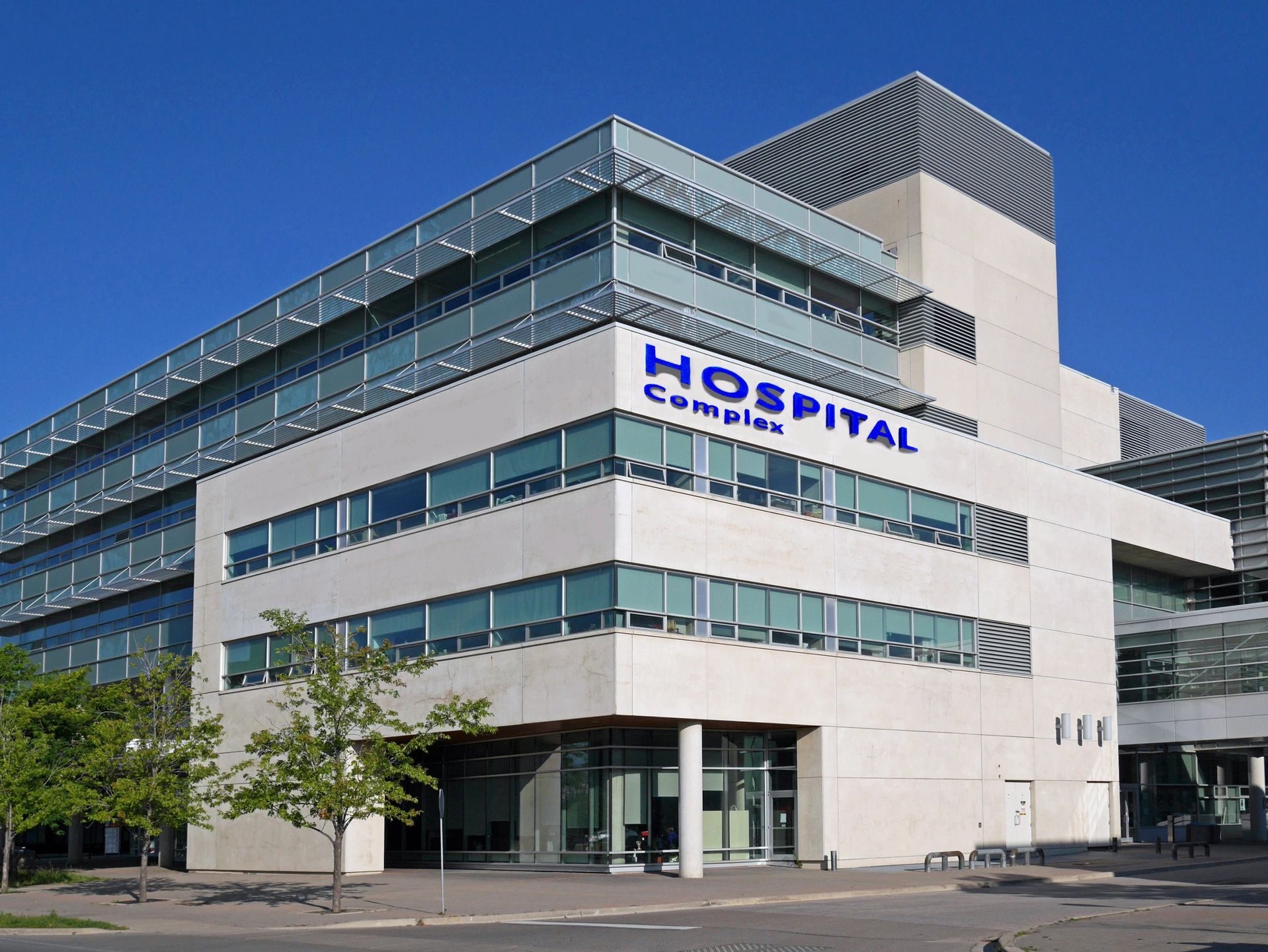 Telehospitalist
Telehospitalists have become the next step in the evolution of hospital medicine. We have a broad array of physicians with extensive experience as hospitalists. Our telehospitalist service can be either a stand-alone or an add-on to existing hospitalist groups at your facility.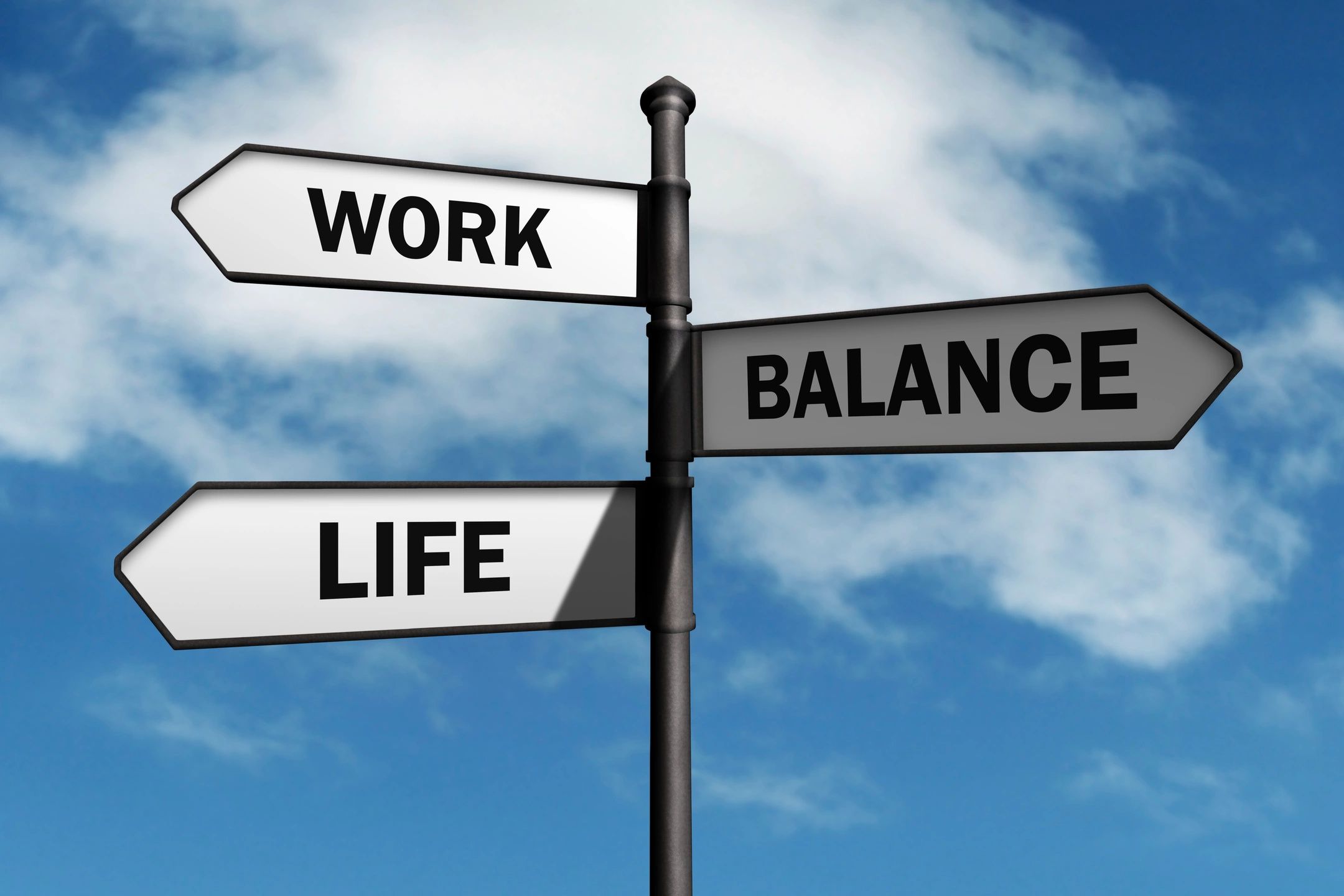 Gap Coverage
Orbis telemedicine can alleviate burnout, reduce staffing costs, and help your facility become familiar with telemedicine by providing the necessary gap coverage for those challenging scheduling blocks. Furthermore, our services allow physicians to have a better work-life balance.

Telepharmacy
Telemedicine services provided after-hours by pharmacists in facilities without 24-hour pharmacy services result in improved drug safety due to the verification of prescriptions.

Telepsychiatry
Behavioral health care can now also be provided at a distance. This is especially suitable for residents at skilled nursing facilities who often require prompt evaluation and management.

Coverage Boost
Hospitalist overload and ER bottlenecks can happen at any time, but with Orbis Coverage Boost™, your hospital can access expert telehospitalists whenever you need assistance.

Credentialing
We offer our telemedicine physicians full credentialing support and will assist any independent providers with credentialing if needed. 

Improved Access Starts Here
Contact us to find out more.
Call — 800 368 4655

Your Access To Care Is Our Mission
24/7 service by Board Certified physicians.
P.O. Box 0473, Los Angeles, CA 90036