We Are Committed to Your Patients Health
Our doctors are on call 24/7 to manage your facilities needs.

Providing a Professional & Honest Approach to Health Care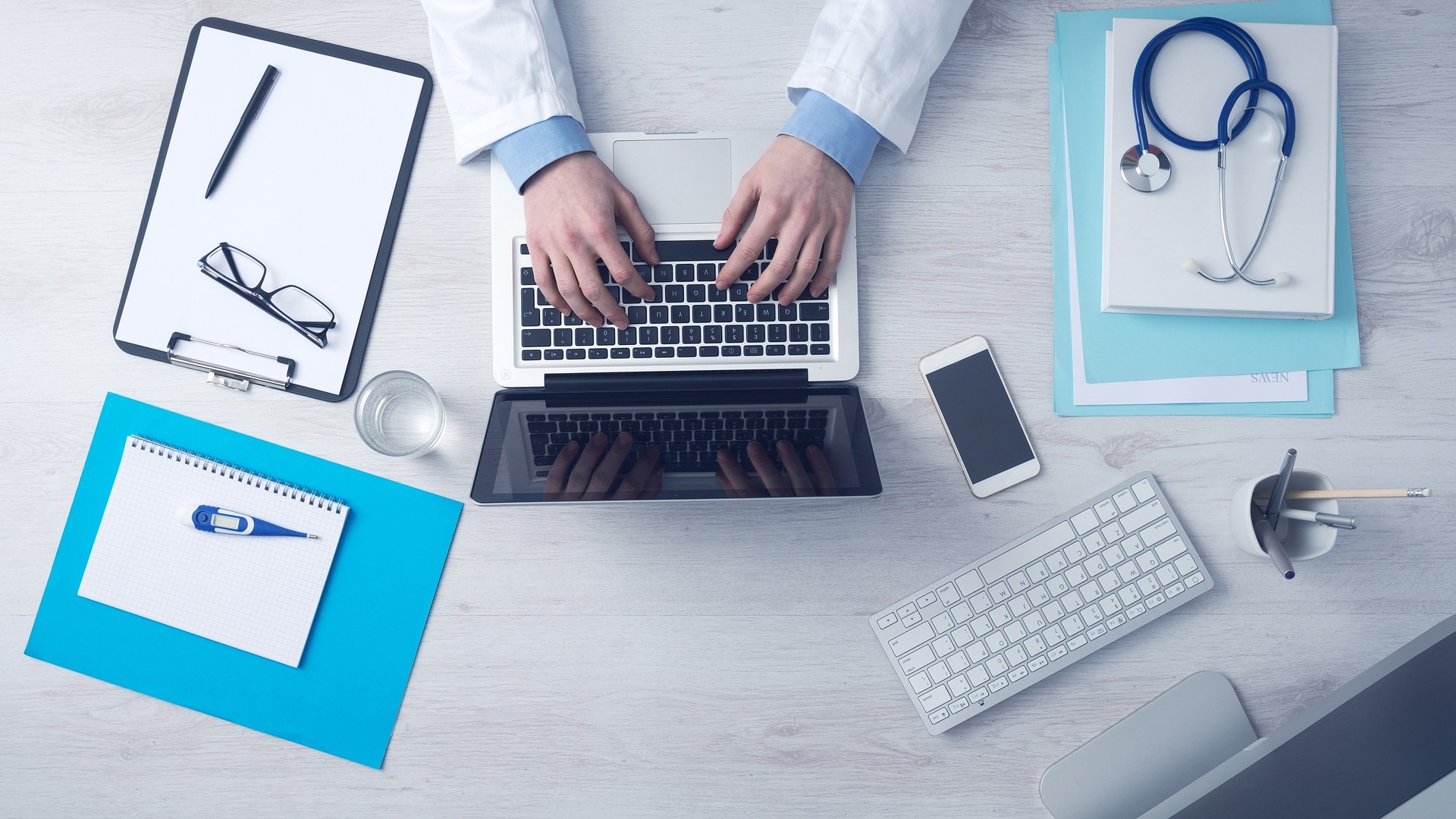 Experienced Doctors
Our physicians are board certified with experience in both inpatient and outpatient medical management. 
On Call 24/7
We have a variety of Board Certified physicians on call 24/7 who are ready to provide your facility with quality healthcare access.
Telemedicine Support
Our team of technical support staff is ready to assist with any and all issues that may arise in the course of providing patient care.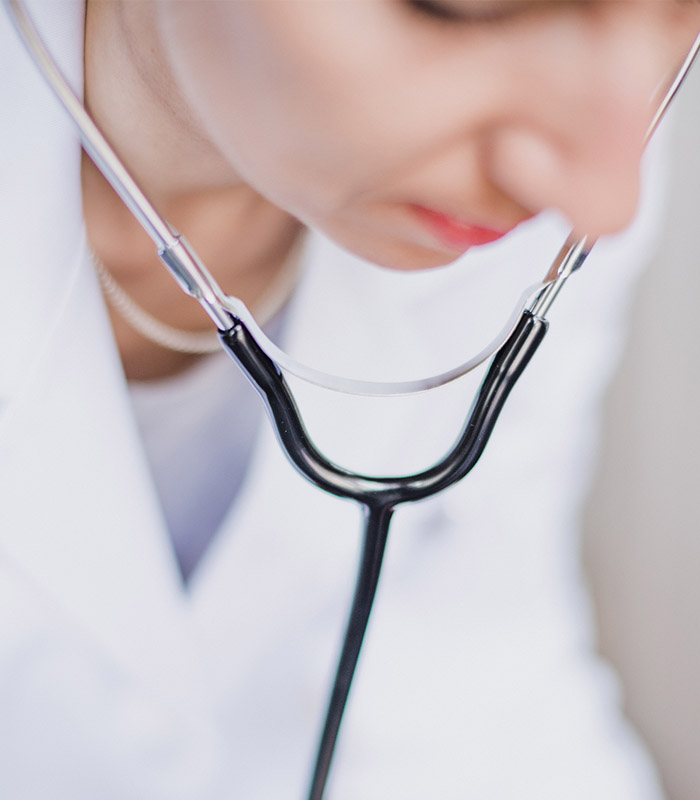 SNF Support
Our telehealth services lower hospital readmission rates and provide 24/7 access to a physician during some of the most critical periods, including weekends and nights.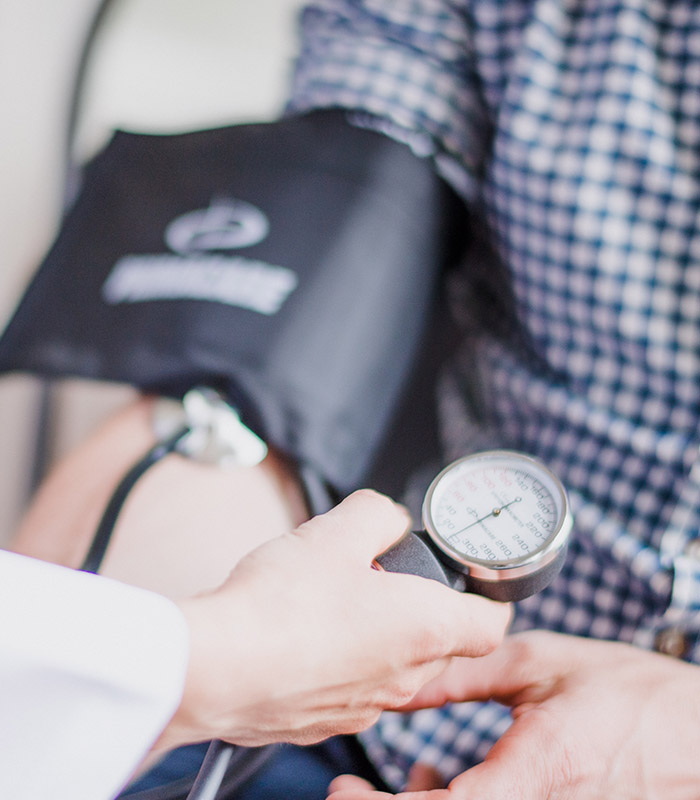 Telehospitalist
Providing hospitals the needed support while seemlesly integrating within their established staffing framework. This allows providers and nurses to effectively utilize our physicians.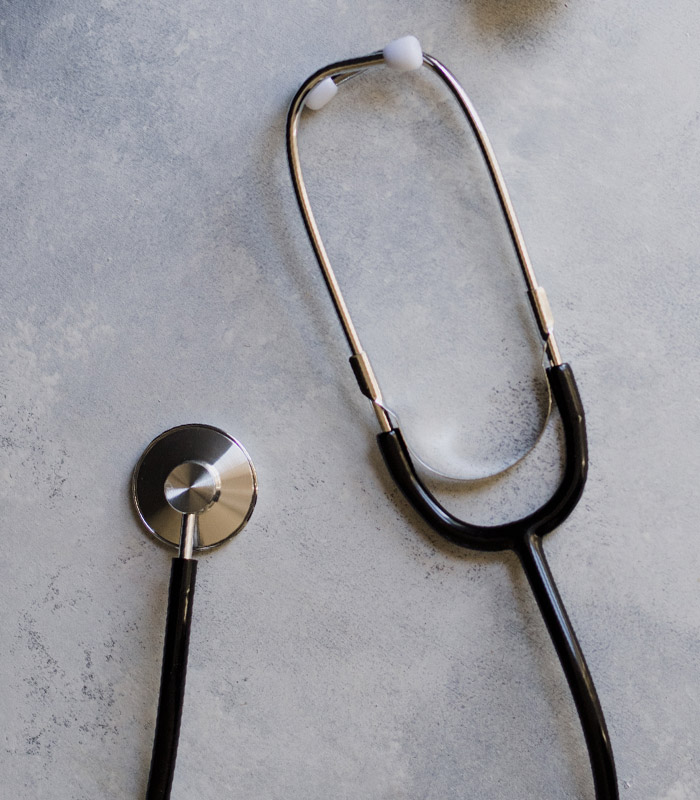 Telepsychiatrist
Behavioral health care can now also be provided at a distance. This is especially opportune for residents at skilled nursing facilities who often require prompt evaluation, and management.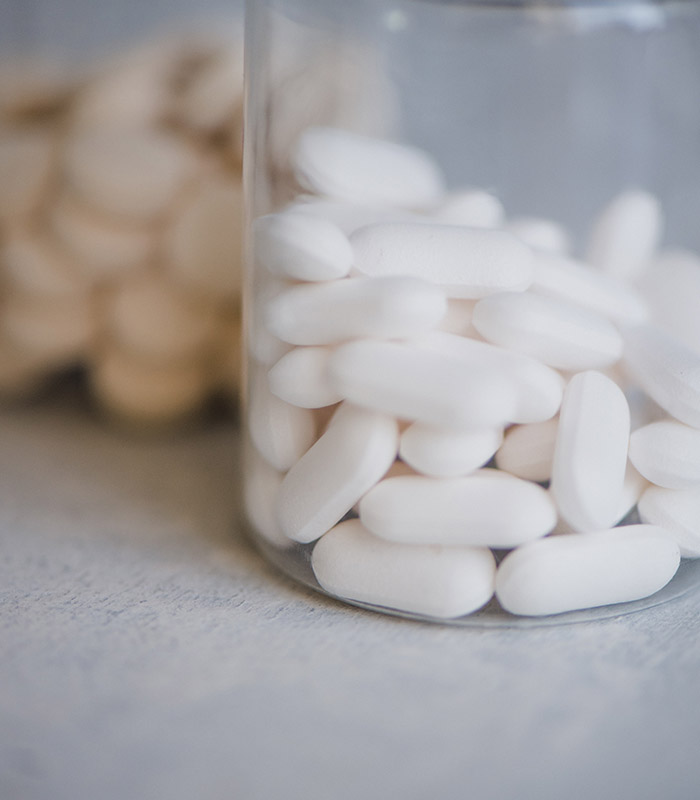 Telepharmacist
Telemedicine services provided after-hours by pharmacists in facilities without 24-hour pharmacy services results in improved drug safety due to verification of prescriptions.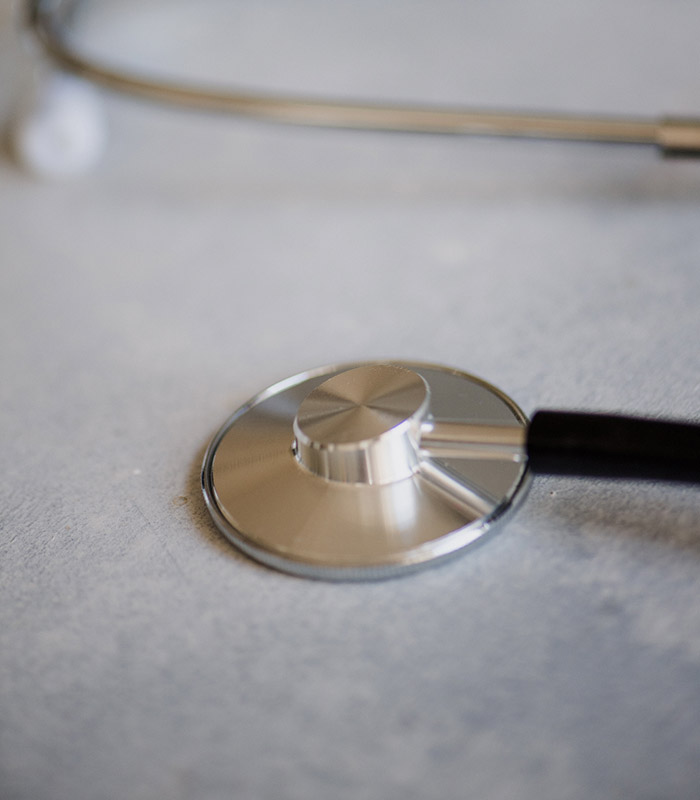 Coverage Boost
Hospitalist overload and ER bottlenecks can happen at any time, but with Orbis Coverage Boost™, your hospital can access expert telehospitalists whenever you need assistance.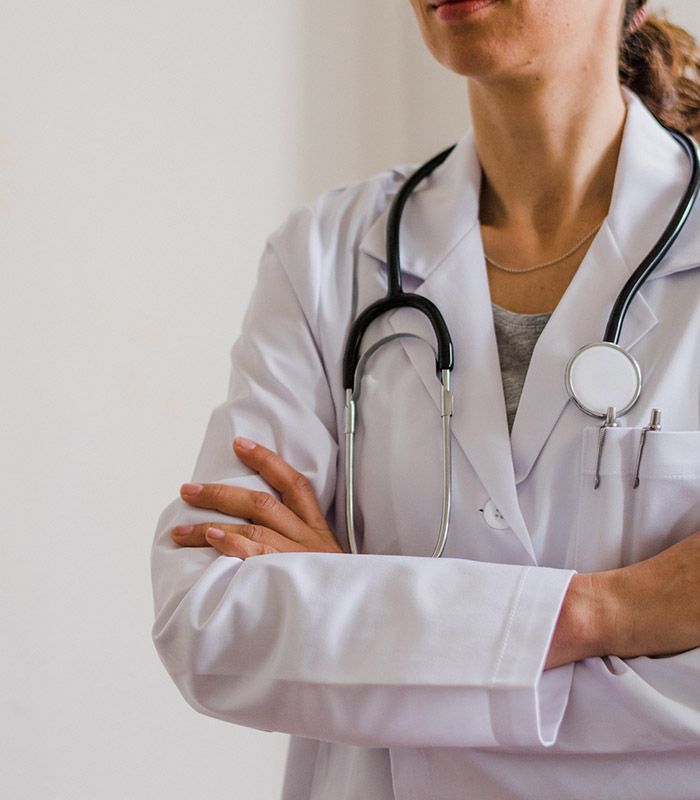 Gap Coverage
Though various methods of coverage are available, none address the staffing shortfall at its core. Our flexible approach makes finding a permanet solution achievable.

Improved Access Starts Here
Contact us to find out more.
Call — 800 368 4655
"Orbis Telemedicine provides a much needed link between physicians and healthcare centers resulting in improved access for patients of SNF's, hospitals and outpatient clinics. This allows us to provide more, care more and give more to the ever changing field of medicine."

Your Access To Care Is Our Mission
24/7 service by Board Certified physicians.
P.O. Box 0473, Los Angeles, CA 90036