Frequently Asked Questions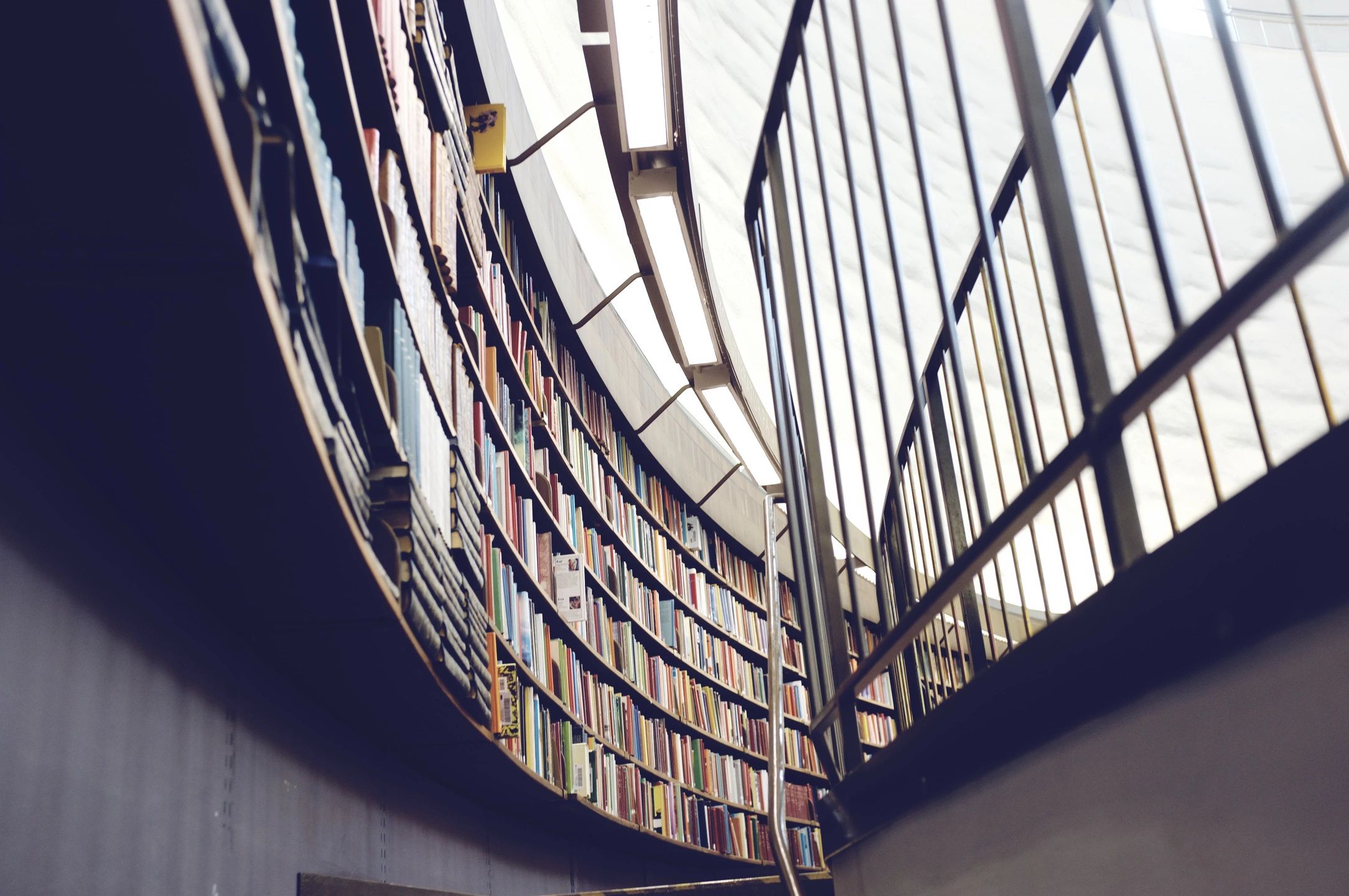 How does telemedicine work?
Telemedicine is very simple, it can occur as a phone call, video conference visit, or a full visit including physical exam with video conference.
How can telemedicine benefit my facility?
a.       Allows 24/7 access to physicians
b.       Full support for all ancillary staff
c.       Cost effectiveness
How can my facility get started with telemedicine?
Orbis will help you in each step along the way.
How long does a telemedicine consult take?
Consults will take between 15-20 minutes, depending on the requested needs.
Is the technology difficulty to use?
How much will this cost?
Telemedicine will help your facility and patients cut costs leading to savings both ways.
What type of acuity can telemedicine cover?
Many aspects of medicine can be covered with telecommunication technology but it will not replace in-person physician visits.
How is Orbis Telemedicine different from other companies?
Our business relies on exceptional patient care and hard work.
Will there be any equipment or technology that's required?
a.       Orbis can provide all telemedicine equipment and technologies
b.       We can also utilize any existing telemedicine technologies that your facility already possess
When can I get started?
Now! Call us at (800)368-4655
Office Hours
Mon – Fri     9AM – 5PM PCT
Saturday     9AM – 2PM PCT
Have a Different Question?
Email us anytime
Or call — 800 368 4655

Your Access To Care Is Our Mission
24/7 SERVICE BY BOARD CERTIFIED PHYSICIANS.
P.O. Box 0473, Los Angeles, CA 90036